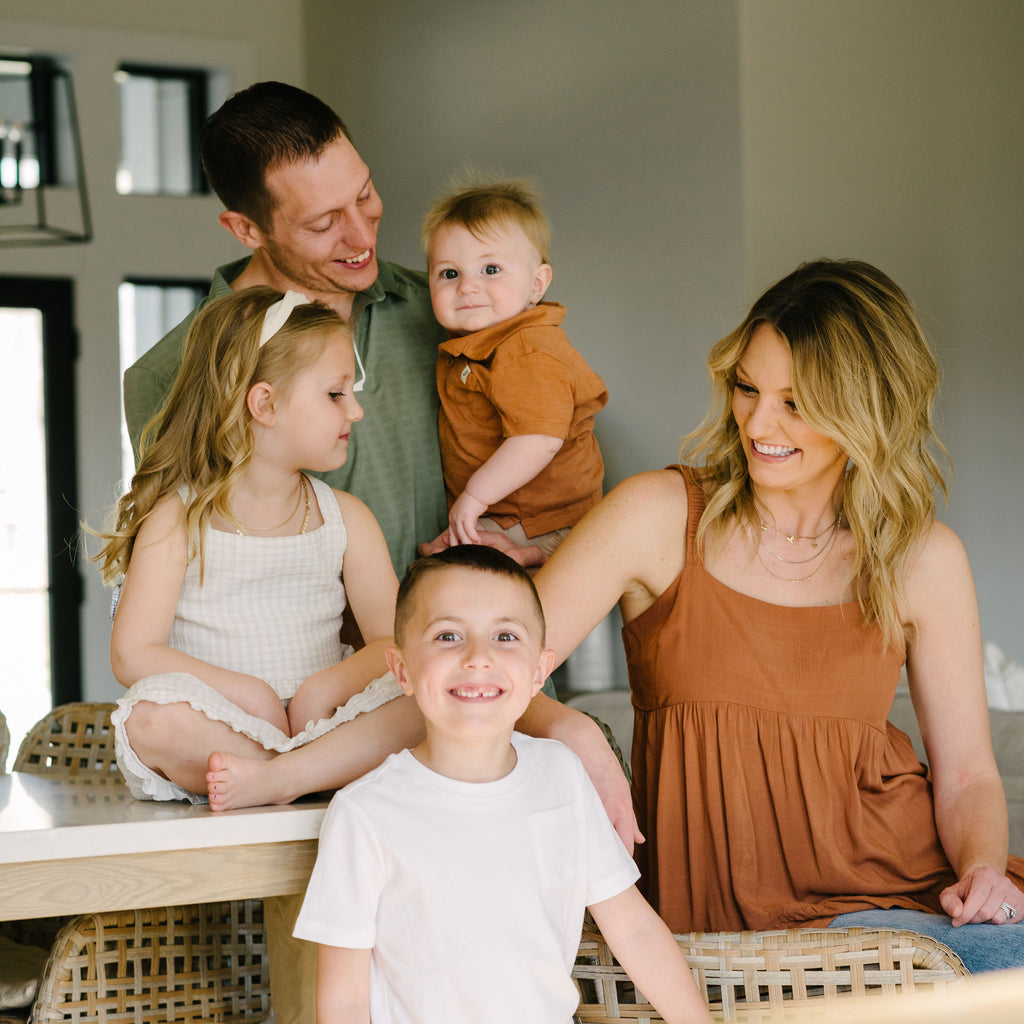 MEET THE OWNERS
Welcome! We're Lindsey & Jared Foss, owners of Real Deals Ankeny since 2018. We're big on trends, low on prices and passionate about serving our customers and community. We can't wait to help you find the perfect pieces for your home and wardrobe. We're so glad you're here!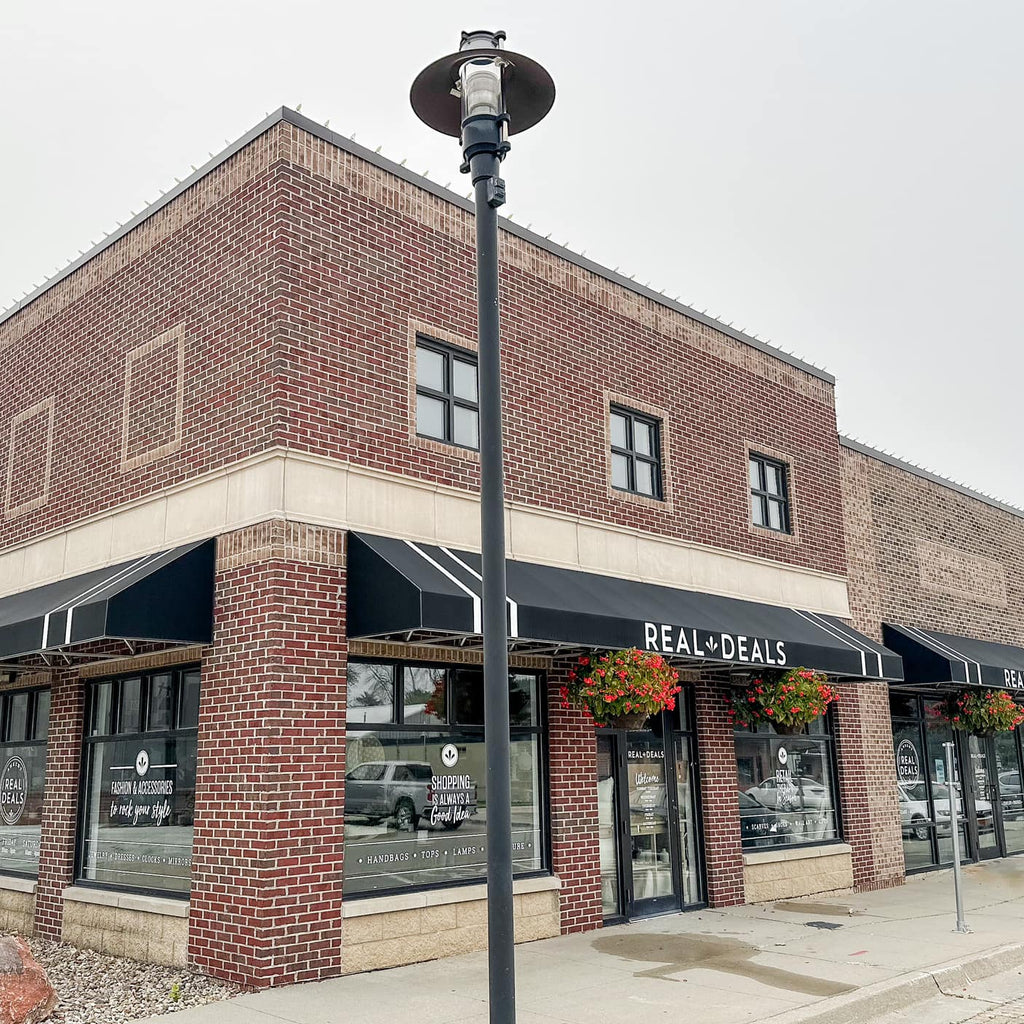 VISIT US IN STORE
While online shopping is convenient, there's endless more to discover in-store, too! Plus, it's hard to beat a Saturday-morning stroll through your favorite boutique.

Real Deals is nestled in Uptown Ankeny, where there are countless hidden gems for retail, dining, entertainment and friendly-friendly events. We can't wait to welcome you to our neighborhood!
Store Location
315 SW Maple St.
Ankeny, IA 50023
Hours
WED: 10am - 4pm
THURS: 10am-6pm
FRI: 10am-5pm
SAT: 10am-4pm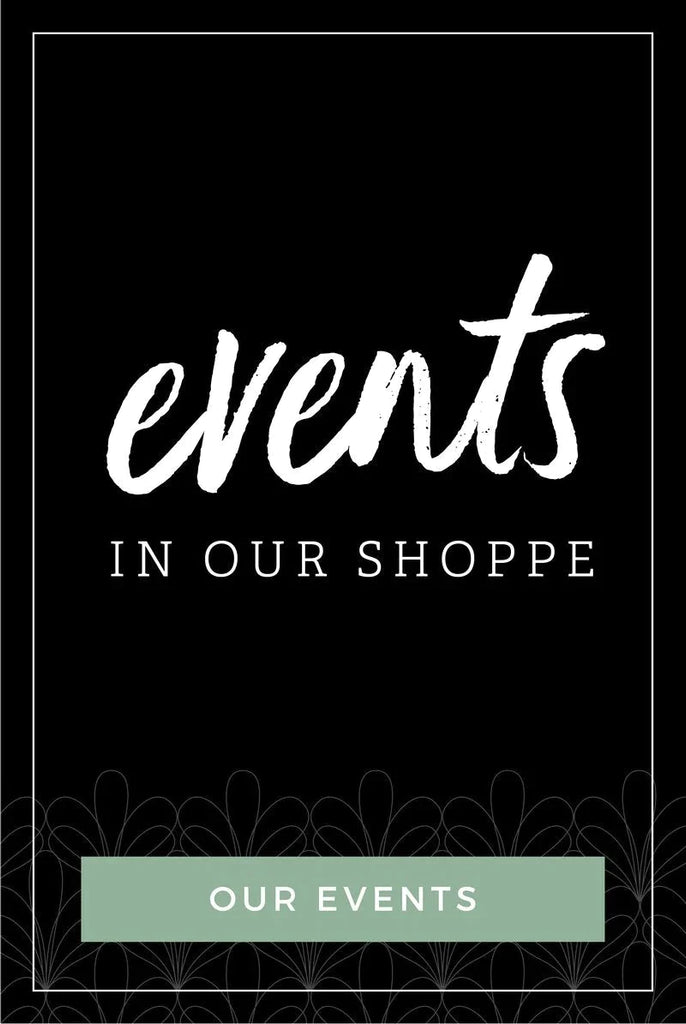 Follow us!
There's always something happening at Real Deals, and we want you in on the fun! Follow us on Facebook & Instagram to be the first to know of events, new arrivals in store, a look behind the scenes and so much more. We'd love to connect with you!
Facebook: @realdealsankeny
Instagram: @realdealsankeny